F135 Espiritu Santo Bay (Hard Copy) Fishing Map (With GPS)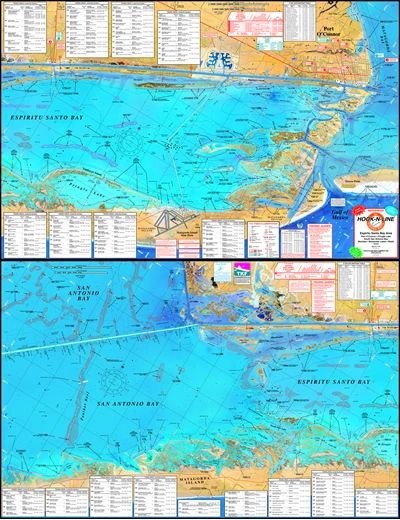 F135 Espiritu Santo Bay (Hard Copy) Fishing Map (With GPS)
We now have an "Unfolded Map" option.
(Waterproof or "NON" Waterproof)
Please call us @ (281) 286-6554 for more information.


An inshore saltwater two-sided fishing map of the large bay below Port O'Connor, Texas. The coverage area goes from Port O'Connor west to South San Antonio Bay. Map F135 details many reefs, wade fishing spots, and shallow backwater bays and bayous. The map has GPS numbers for fishing spots, marinas, boat ramps, and other locations.