F132 Chandeleur Islands Area (Hard Copy) Fishing Map (With GPS)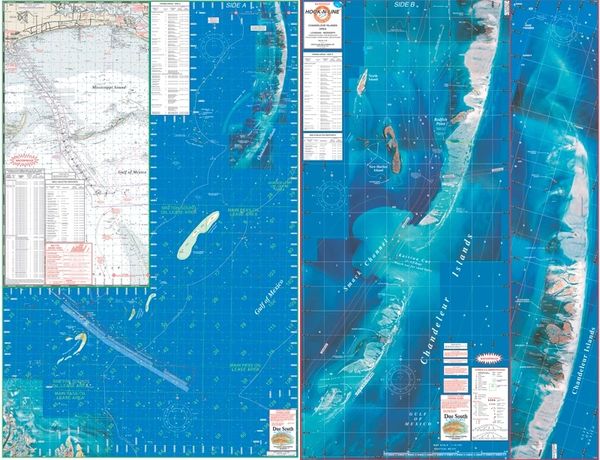 F132 Chandeleur Islands Area (Hard Copy) Fishing Map (With GPS)
We now have an "Unfolded Map" option.
(Waterproof or "NON" Waterproof)
Please call us @ (281) 286-6554 for more information.


This two-sided saltwater map is devoted to the Chandeleur Island chain south of the Mississippi coast and east of the Louisiana delta in the Gulf of Mexico. This chain of islands is generally, very shallow and well suited for wade fishing. There is a lot of sea grass and hard sandy bottom. The islands are accessible only by boat through the deeper Gulf waters. Once there, however, the fishing can be very rewarding. The primary fish species that are sought are redfish and speckled trout. Other deeper water fish species such as sharks and jacks also forage the islands and offer an exciting fishing bonus. This map shows a "zoomed in" very detailed layout of all the island areas. The map has GPS numbers for fishing spots, waypoints, and other locations.
The new Chandeleur Islands map is here!! The maps are selling fast. Order now before they run out!!