F124 Ray Roberts Lake (Hard Copy) Fishing Map (With GPS)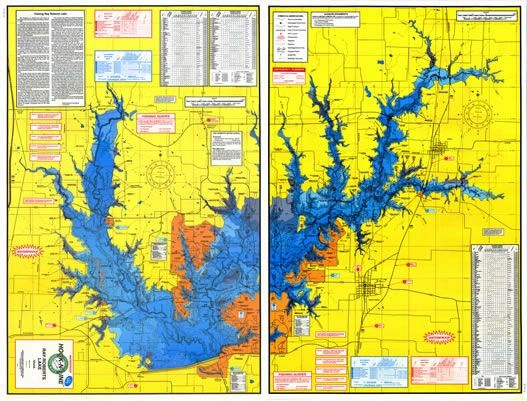 F124 Ray Roberts Lake (Hard Copy) Fishing Map (With GPS)
We now have an "Unfolded Map" option.
(Waterproof or "NON" Waterproof)
Please call us @ (281) 286-6554 for more information.


A two-sided freshwater lake map. This large lake is located east of Interstate 35 midway between Denton and Gainesville. The lake is bordered by eight public parks. Ray Roberts is a complex lake with lots of structure. The lake holds Black Bass, Crappie, White Bass, Catfish and Bream. The map has GPS numbers for fishing spots and boat ramps.