F123 Joe Pool Lake (Hard Copy) Fishing Map (With GPS)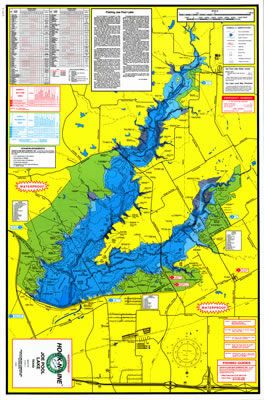 F123 Joe Pool Lake (Hard Copy) Fishing Map (With GPS)
We now have an "Unfolded Map" option.
(Waterproof or "NON" Waterproof)
Please call us @ (281) 286-6554 for more information.


Joe Pool is a small freshwater lake located on the southern outskirts of Dallas. The lake is a short trip from either Dallas or Fort Worth. There are four parks on the lake that offer excellent boat launches plus many other services. The lake offers good fishing for Black Bass, Crappie and Catfish.