F117 Offshore Gulf of Mexico (Hard Copy) Fishing Map (With GPS)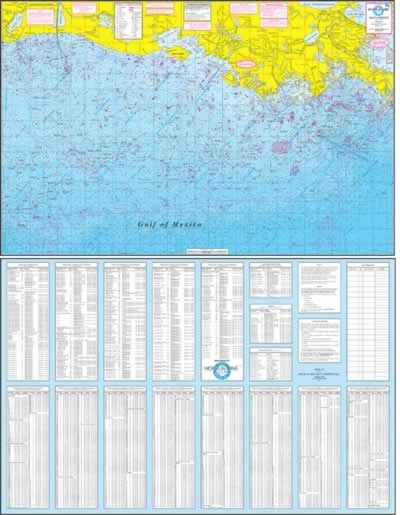 F117 Offshore Gulf of Mexico (Hard Copy) Fishing Map (With GPS)
We now have an "Unfolded Map" option.
(Waterproof or "NON" Waterproof)
Please call us @ (281) 286-6554 for more information.


An offshore saltwater fishing map. It covers areas of the Gulf of Mexico south of Sabine pass to the Mississippi Delta. Oil-Gas platforms and numbered lease blocks are shown for the whole map area. There are over 1300 GPS locations for surface platforms, wells, sunken wrecks, artificial reefs and other underwater structure that provide good fishing for all kinds of fish species.