F115 Lower Laguna Madre (Hard Copy) Fishing Map (With GPS)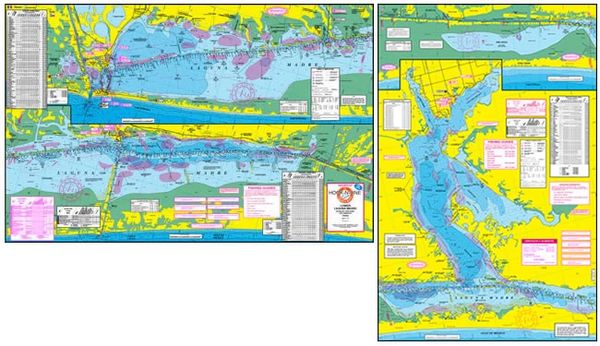 F115 Lower Laguna Madre (Hard Copy) Fishing Map (With GPS)
We now have an "Unfolded Map" option.
(Waterproof or "NON" Waterproof)
Please call us @ (281) 286-6554 for more information.


An inshore two-sided saltwater fishing map of the Laguna Madre from Baffin Bay to the Rio Grande River. Access to this large fishing area is from west Baffin Bay, Port Mansfield, and Port Isabel. Many of the fishing areas on this map are in remote areas of the Laguna Madre. Because there is less "fishing pressure", the fishing is very good for these remote spots. Another "special" area featured on this map is Baffin Bay. This bay is full of unique "worm rocks" that hold some of the largest Speckled Trout in Texas! The map has GPS numbers for fishing spots, marinas, boat ramps, and other locations.