F102 Boat (Hard Copy) Fishing Map of the Galveston Bay Area (With GPS)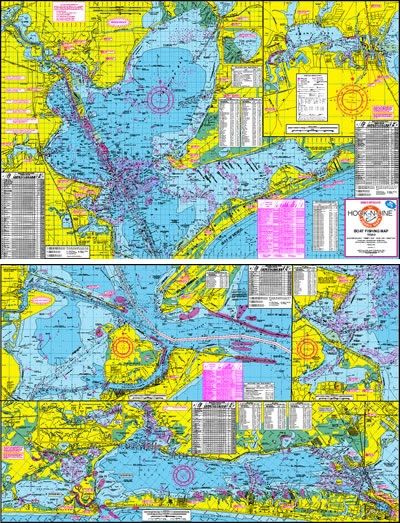 F102 Boat (Hard Copy) Fishing Map of the Galveston Bay Area (With GPS)
We now have an "Unfolded Map" option.
(Waterproof or "NON" Waterproof)
Please call us @ (281) 286-6554 for more information.


A waterproof inshore saltwater two-sided fishing map of the Galveston Bay area. This map is a very detailed, two-sided fishing map of Trinity Bay, West Bay, Clear Lake, Dickinson Bay, Moses Lake, San Luis Pass, Christmas Bay, Chocolate Bay and the Galveston Jetties. The map has GPS locations for fishing spots, oyster reefs, waypoints, marinas, boat ramps and other points of interest.