B101 Boater's (Hard Copy) Map of Galveston Bay Area (With GPS) (Boating Only-No Fishing Spots)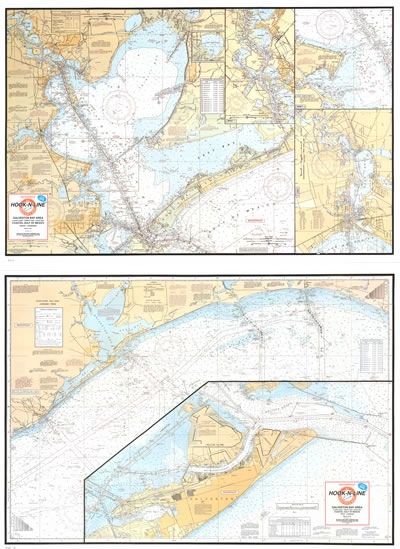 B101 Boater's (Hard Copy) Map of Galveston Bay Area (With GPS) (Boating Only-No Fishing Spots)
We now have an "Unfolded Map" option.
(Waterproof or "NON" Waterproof)
Please call us @ (281) 286-6554 for more information.


This is a Non-Fishing Map for boaters. The B101 map combined four nautical charts of the Galveston Bay and the western Gulf of Mexico areas into one compact two-sided map. The map shows Galveston Bay, Trinity Bay, East Bay, West Bay, and coastal offshore areas from Freeport, Texas to Cameron, Louisiana. There are also GPS numbers listed for selected locations.